Look beyond the headlines and discover how Scripture is relevant to the major issues of our lives today and beyond.
Beyond Today TV Program
What Is Living Faith?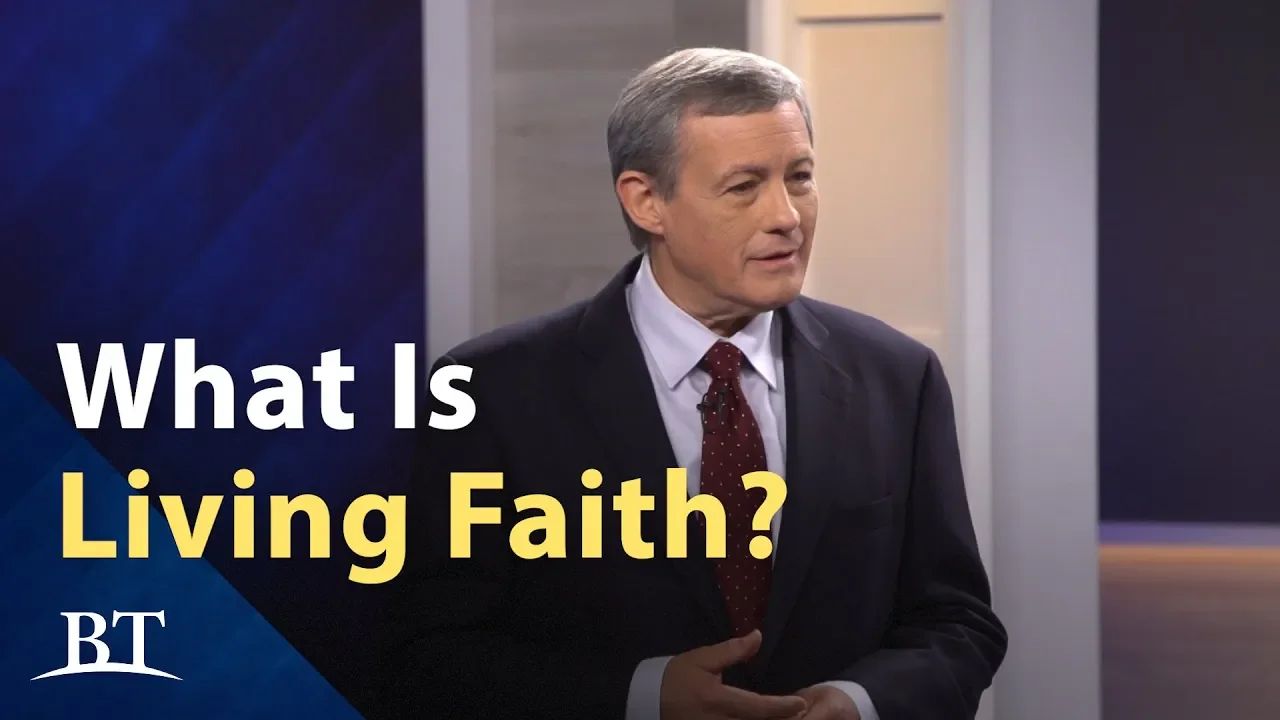 Real faith is more than belief. It is trust that God is active in your life—combined with your desire to follow His lead.