Look beyond the headlines and discover how Scripture is relevant to the major issues of our lives today and beyond.
Beyond Today TV Program
Are You Led by God's Spirit?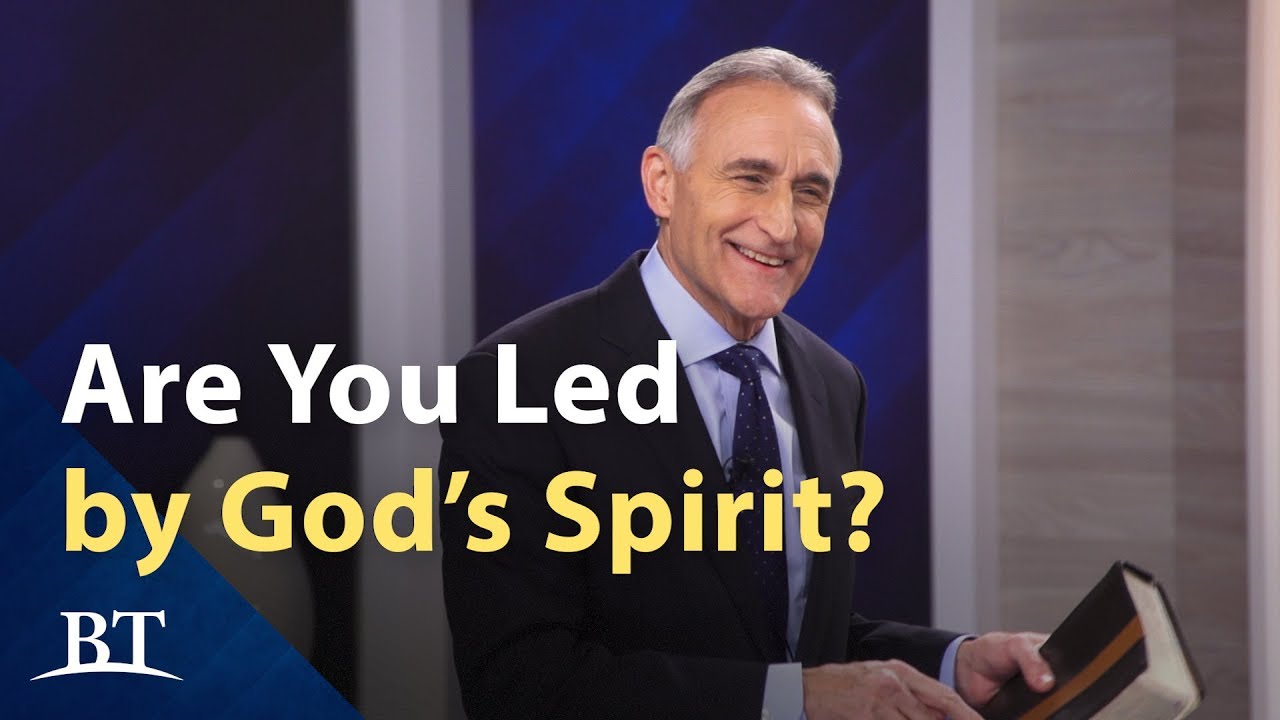 This means that you allow God to govern your life by diligently submitting to Him in your thoughts, words and deeds.