Look beyond the headlines and discover how Scripture is relevant to the major issues of our lives today and beyond.
Beyond Today TV Program
What Is the Abomination of Desolation?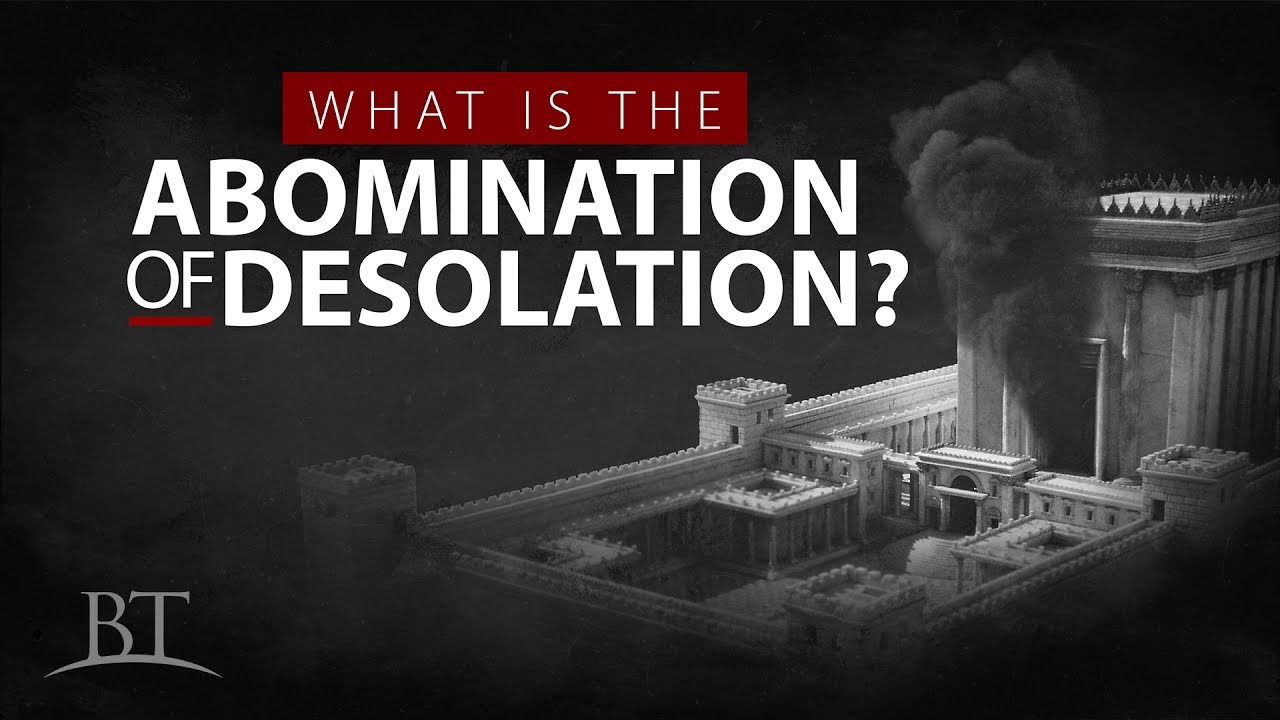 What does this Bible phrase mean? How does it apply to the Jewish desire to build a temple in Jerusalem?
Beyond Today Magazine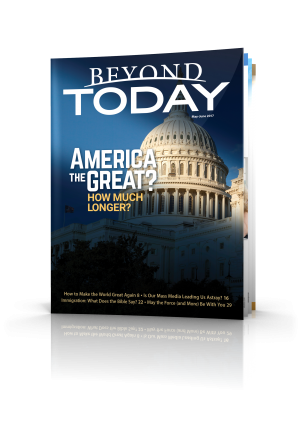 ---
Featured Back Issue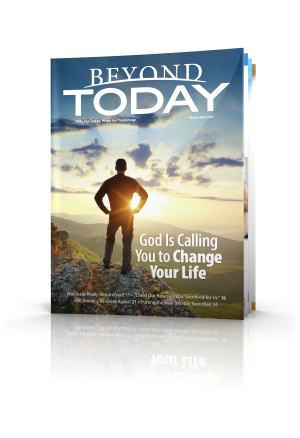 March/April 2016
God Is Calling You to Change Your Life