Look beyond the headlines and discover how Scripture is relevant to the major issues of our lives today and beyond.
Beyond Today TV Program
Prayer: A Tool for Spiritual Growth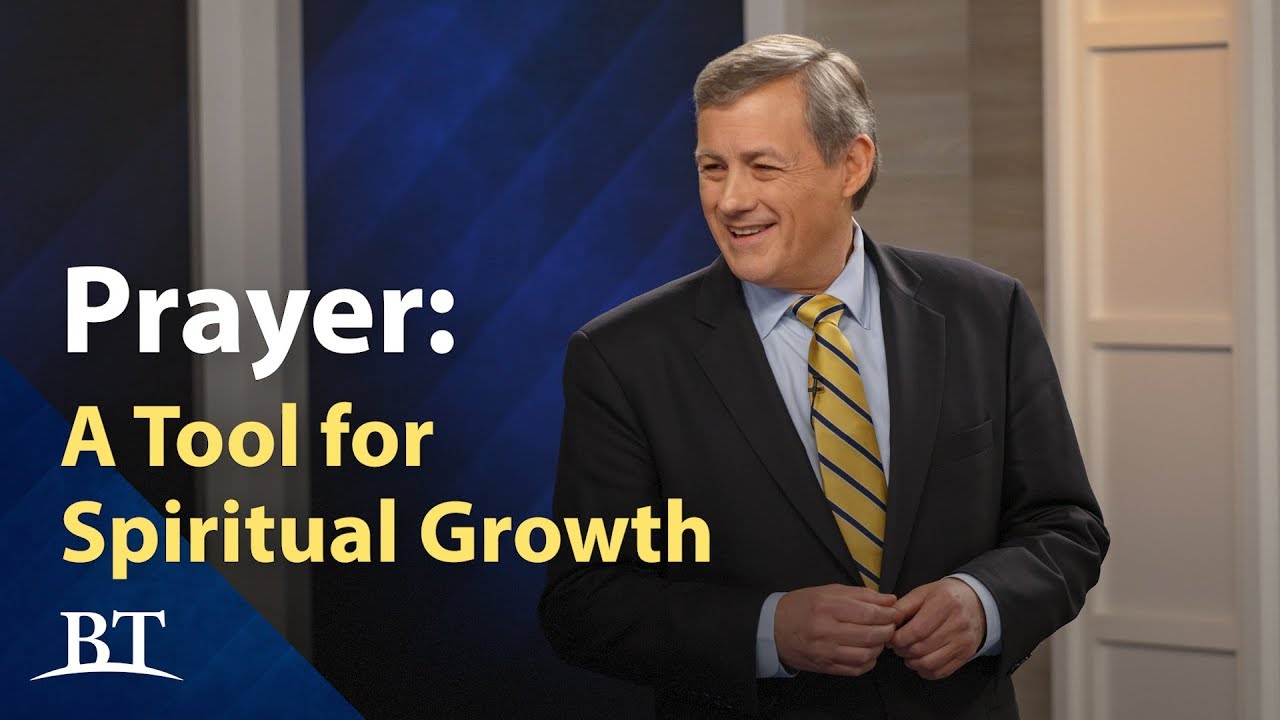 Have you ever poured out your heart to God and heard only silence? Learn how you can resolve this dilemma.