Look beyond the headlines and discover how Scripture is relevant to the major issues of our lives today and beyond.
Beyond Today TV Program
Hard Questions: Why Does God Allow Evil?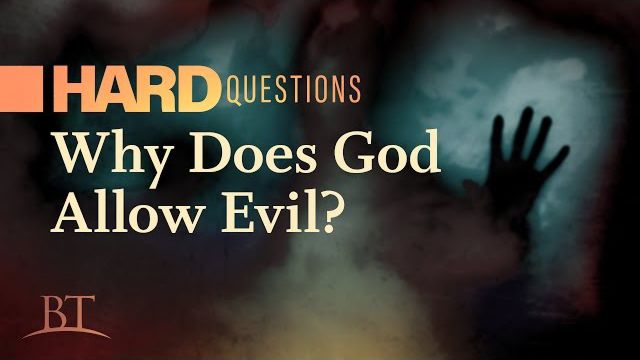 Although this question has puzzled many people, the crucial answer is offered in the pages of the Bible.
Beyond Today Magazine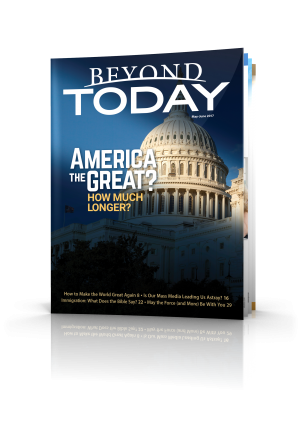 ---
Featured Back Issue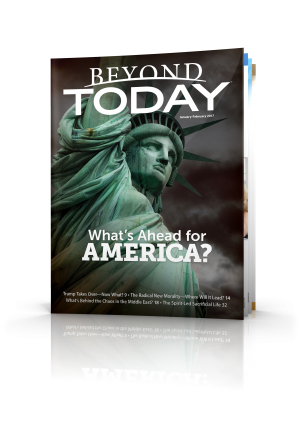 January/February 2017
What's Next for America?