Look beyond the headlines and discover how Scripture is relevant to the major issues of our lives today and beyond.
Beyond Today TV Program
You Can Understand Bible Prophecy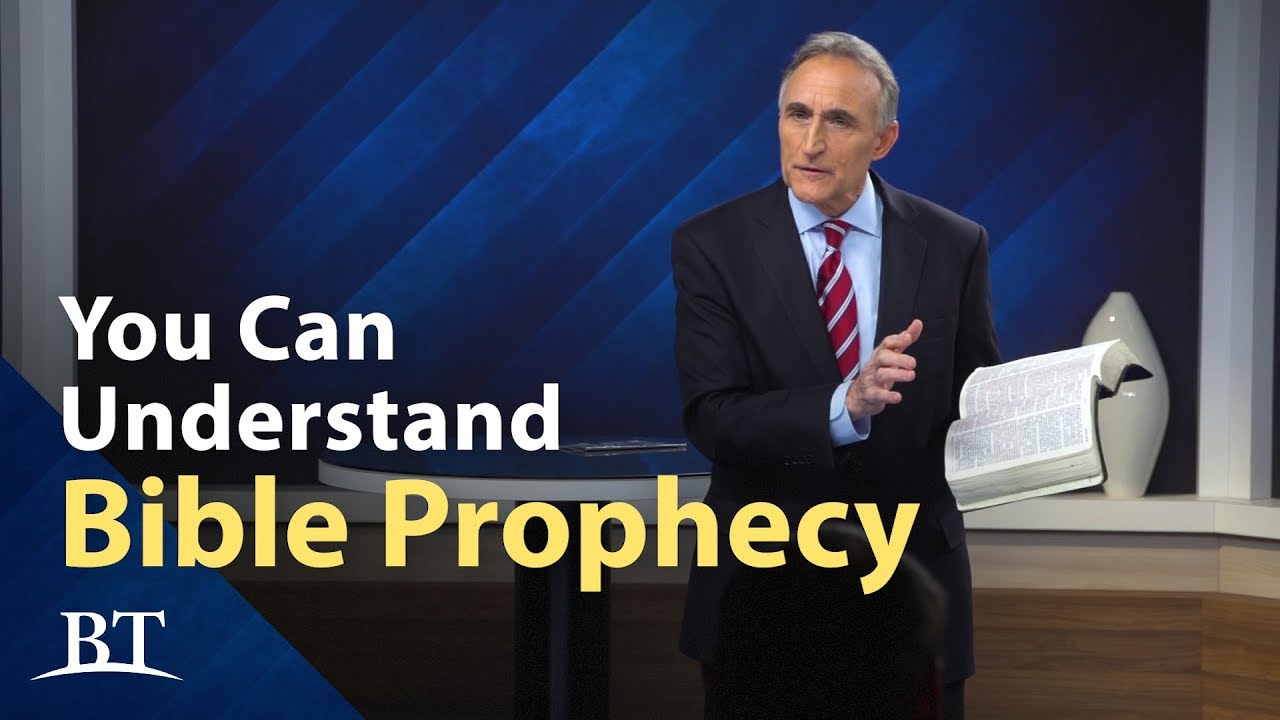 God wants you to know what is ahead for our world. Why? So you can be spiritually ready for Christ's return.