Look beyond the headlines and discover how Scripture is relevant to the major issues of our lives today and beyond.
Beyond Today TV Program
Overcoming Alcohol Abuse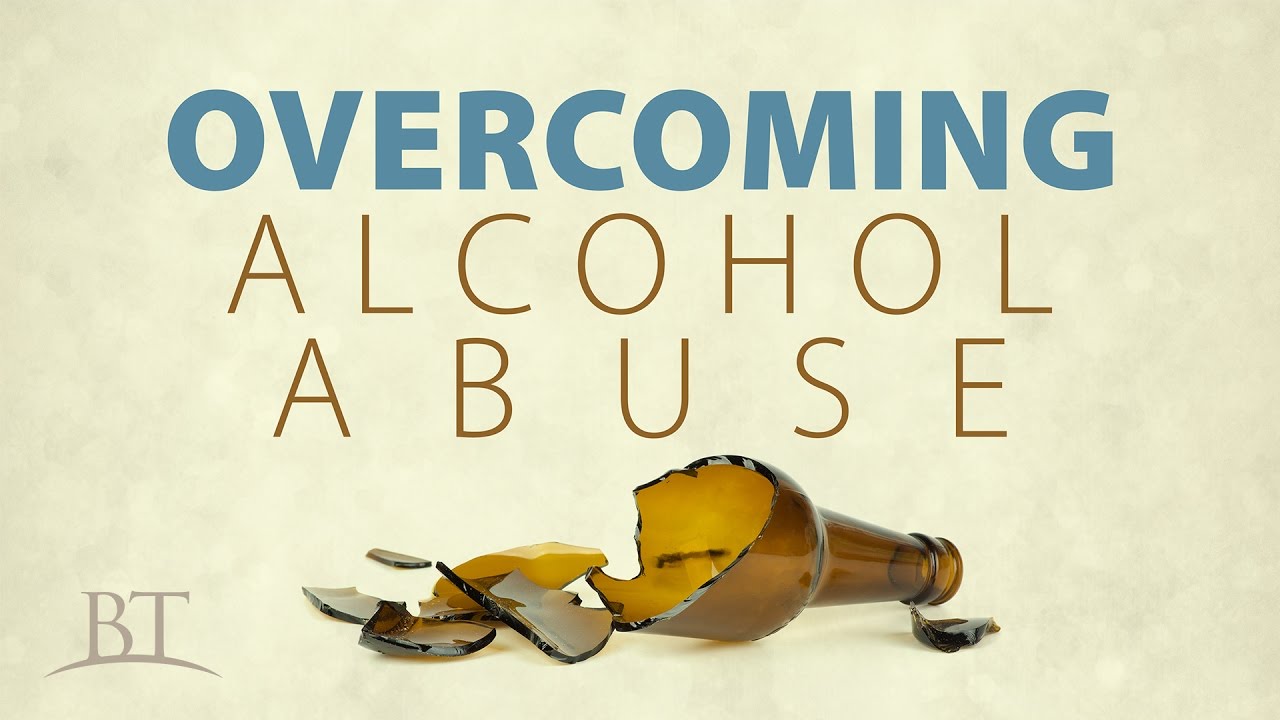 You and your family need to know that recovery from the bondage of chronic alcohol abuse and alcoholism is possible.
Beyond Today Magazine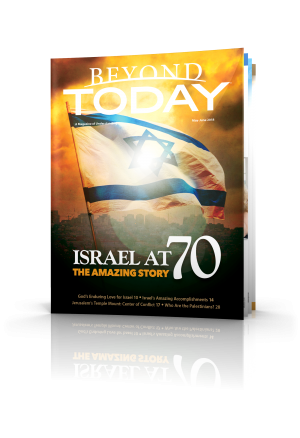 ---
Featured Back Issue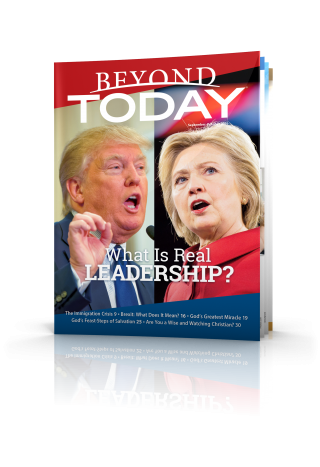 September/October 2016
What Is Real Leadership?