Look beyond the headlines and discover how Scripture is relevant to the major issues of our lives today and beyond.
Beyond Today TV Program
Will I Go To Heaven?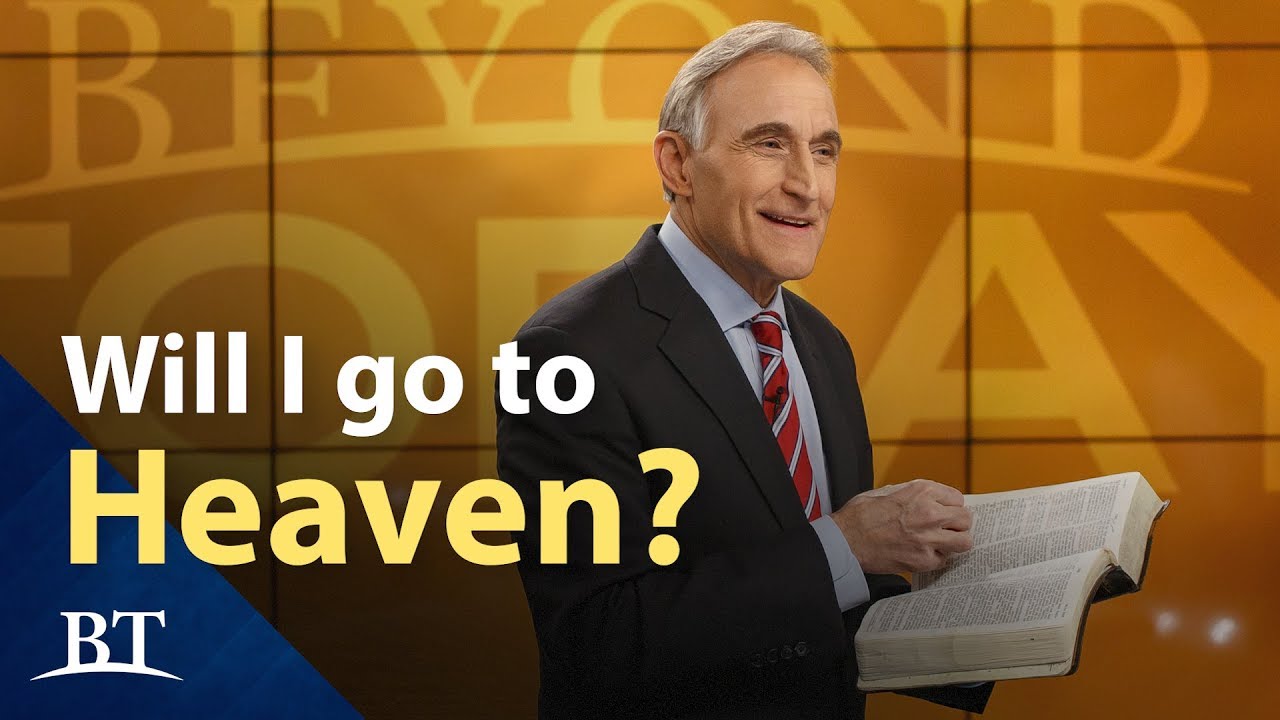 The Bible teaches that good people don't go to heaven or anything like heaven upon death. Tune in to learn the plain truth.