Look beyond the headlines and discover how Scripture is relevant to the major issues of our lives today and beyond.
Beyond Today TV Program
Who Are the Two Witnesses?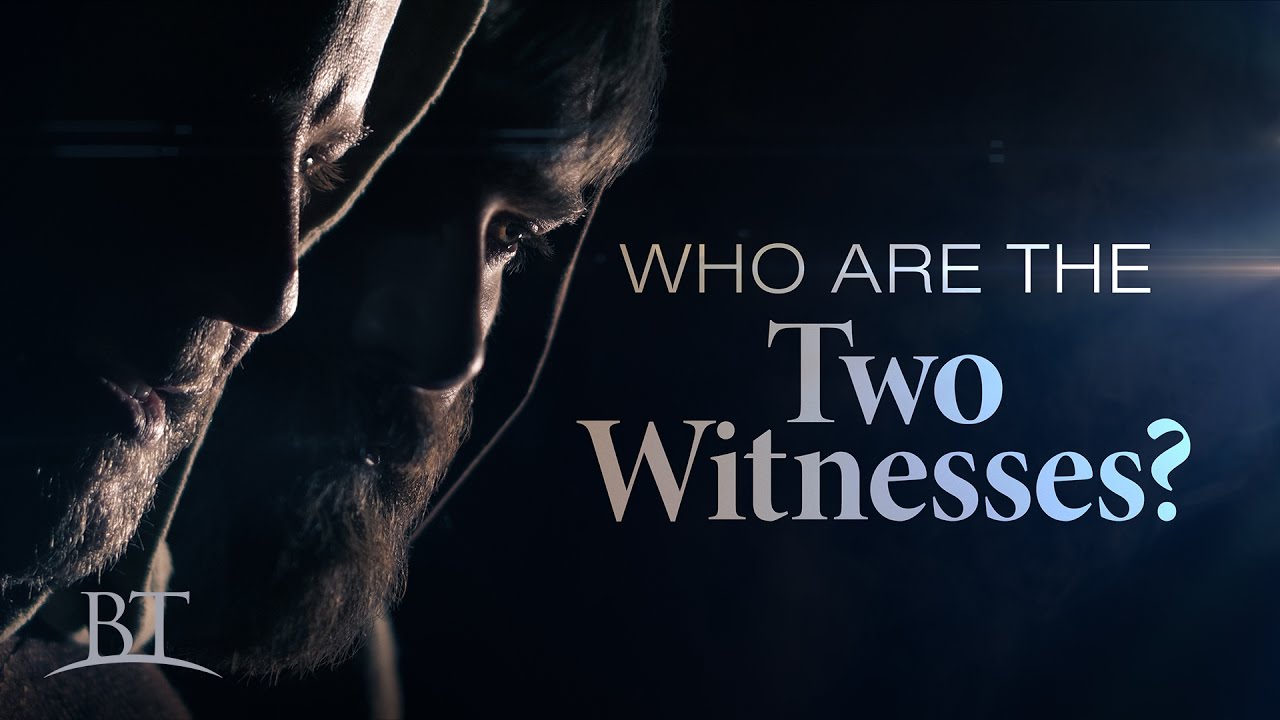 Are they really the source of global trouble the world will soon see? You need to know so you aren't caught off guard.