Look beyond the headlines and discover how Scripture is relevant to the major issues of our lives today and beyond.
Beyond Today TV Program
Shocking Teachings of Jesus: False Christs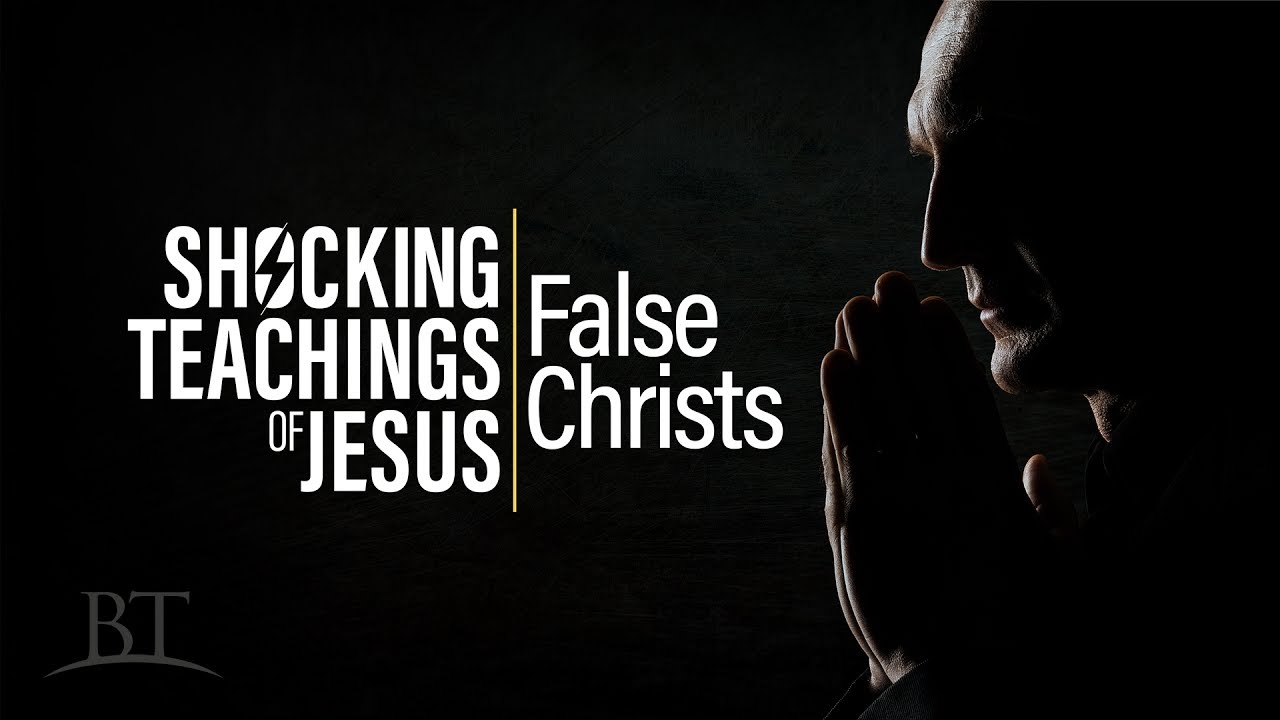 Jesus foretold that religious impostors would come in His name. Are you taking His warning seriously?
Beyond Today Magazine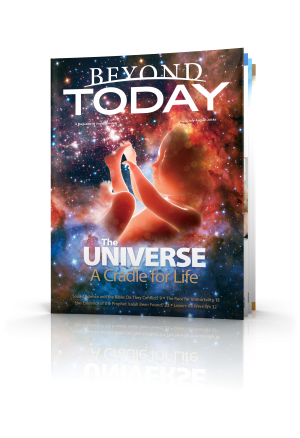 ---
Featured Back Issue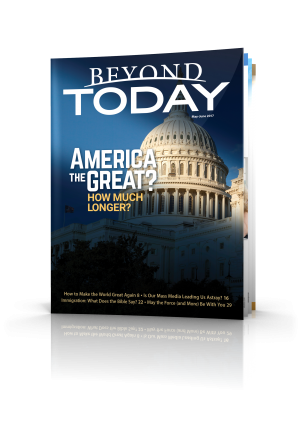 May/June 2017
America the Great? How Much Longer?