Look beyond the headlines and discover how Scripture is relevant to the major issues of our lives today and beyond.
Beyond Today TV Program
Are You Led by God's Spirit?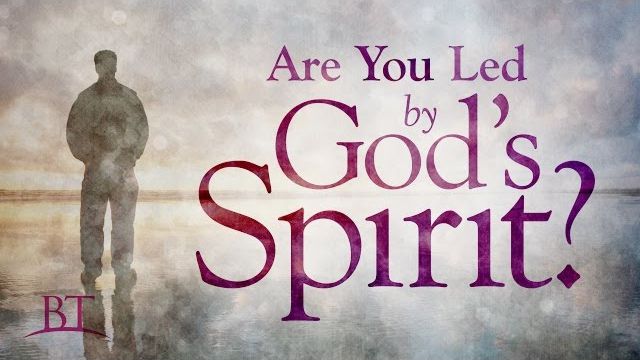 How does the Holy Spirit work in a Christian's life? Is it by perceptions, visions or other means? You need to know.
Beyond Today Magazine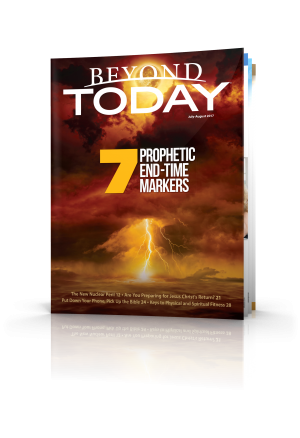 ---
Featured Back Issue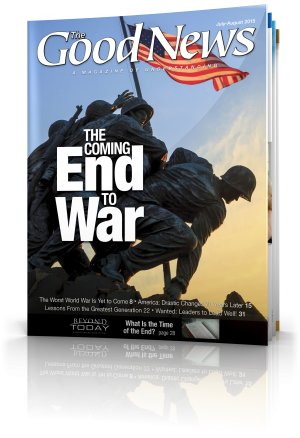 July/August 2015
The Coming End to War